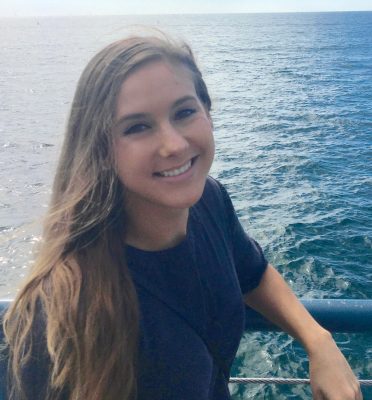 Claire Dutton, Graduate Assistant with the Pack Leaders & Ambassadors
Year: 2023
Storrs
Graduate Program: Higher Education & Student Affairs
I am passionate about community, mental health, and wellness. Advising the Pack Leaders and Ambassadors has been a wonderful opportunity to get to know a compassionate group of students who are dedicated to educating the student body about healthy behaviors and bystander intervention, as well as connecting with students on every UConn campus.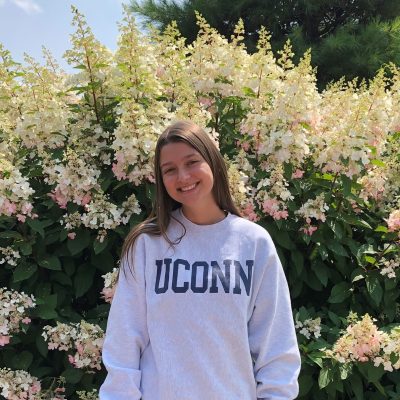 Caitlyn Shetland (she/her/hers)
Senior
Storrs
Major: Molecular & Cell Biology
Minor: Psychological Sciences
I joined the Pack Leaders and Ambassadors group because I wanted to connect with other students on campus who shared my interests in helping our community stay safe, whether that be through educating others about bystander intervention or reaching out to students during isolating times brought on by the pandemic.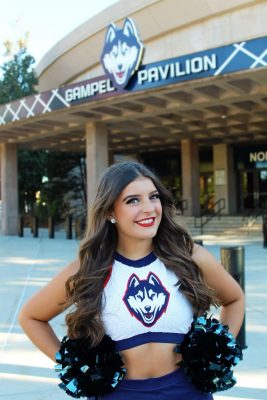 Isabella Pons
Senior
Storrs
Major: Business Management and Sociology
I joined Protect our Pack for the opportunity to grow as a leader while giving back to the school I have so much pride in. UConn has always felt like a safe place for me, and I am passionate about making UConn a safer place for each and every student on campus.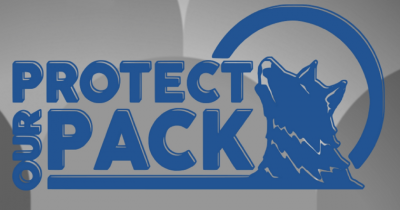 Jieun Park
First Year
Storrs
Major: Biological Science
I joined Protect our Pack to learn more about intervention strategies for bias and problematic substance usage. This program gave me the opportunity to get leadership and a wider perspective.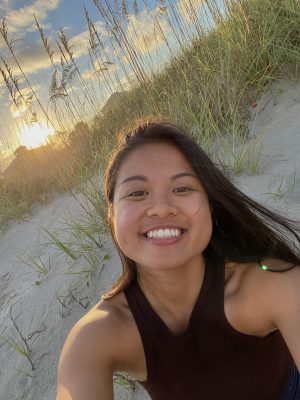 Nicole Cabusao
Senior
Avery Point
Major: Psychological Sciences
I want to grow as a leader within my community and help make a difference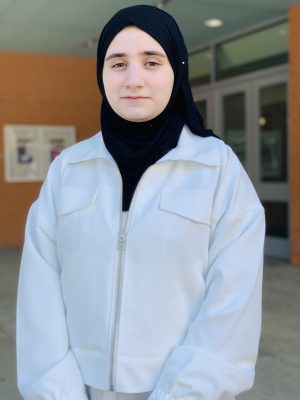 Nour Al Zouabi
Graduation year 2023
Storrs
Major: Molecular and Cell Biology
The Pack Ambassadors Program provided me with an opportunity to work with students from all of the campuses and from different fields to Protect Our Pack. Through the program, I learned how to be a better public health advocate and address issues that are impacting our UConn community.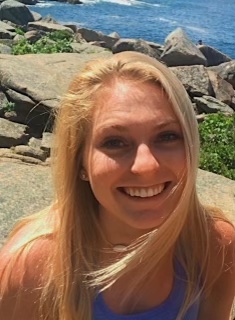 Shannon Healey
Storrs
Graduate Program: Higher Education and Student Affairs Graduate Student
Assistant Residence Hall Director in North Campus
I joined Protect our Pack back in 2018 because I wanted to be a part of an organization that makes a difference on campus. Our bystander initiatives are really important to me and something that I love to educate my peers on. I love being a pack leader and am so happy I joined in my undergrad.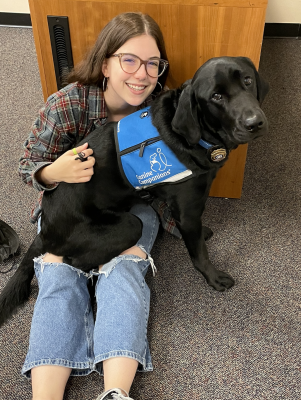 Vic Biafore (they/she)
UConn Stamford
Major: Communications
Minor: WGSS
I joined the Pack Ambassadors because I was already heavily involved in clubs on my campus and, when COVID first started, I was unable to continue trying to make a difference on campus in the same way I had been used to. When Jenn Longa reached out during the summer of 2020, I jumped at the opportunity to join this organization and learn how to make a difference in new ways. It has also been a great opportunity, as a Stamford student, to connect with the other campuses in meaningful ways and to meet new people who have the same passion for helping UConn!